Why Prateek?
Your 360 oracle netsuite partner
At Prateek, we take pride in our ability to harness the power of modern technology to deliver tangible business results. We are backed by a highly trained team with hands-on business experience in domains ranging from manufacturing to retail, IT to distribution, mining to process automation.
Our expertise also extends to developing custom applications for any and every requirement that you might have. Our capabilities are duly supported by a team of trained and certified chartered accountants, NetSuite consultants, cost accountants and other professionals who help us deliver excellence.
So whether it is to purchase, deploy, customize, or train your resources to make the most of NetSuite's ocean of functionalities, we are well equipped to deliver the solutions that your business needs.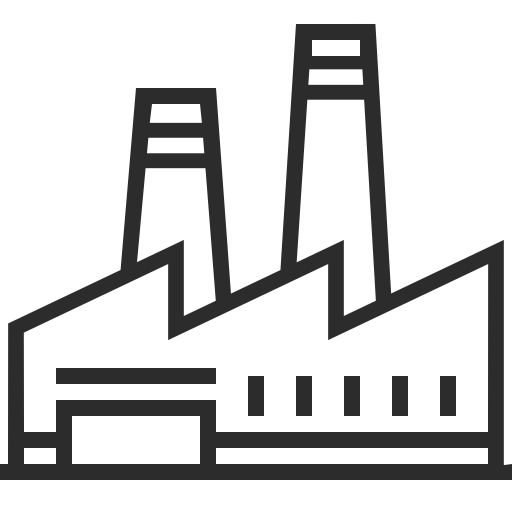 10
Industries served successfully

100
Clients across multiple industries

1000
Satisfied users of our solutions

Contact us!
Our sales experts are here to help
the oracle NetSuite Advantage

Streamline Business Processes
NetSuite ERP allows your organization to improve productivity with advanced functionalities that can be modified to suit all your business needs.

Know Your Customers
NetSuite CRM helps you with comprehensive customer relationship lifecycle management. You can access insights that help you understand customer behavior better, thereby improving your sales.

Integrate ERP and Services
NetSuite PSA is the first cloud-based solution that allows organizations to unite their ERP and professional services automation functionality. Whether you are a product-based or service-based company, this functionality can help you meet your business requirements using a single system.

Take your Business Global
NetSuite OneWorld is designed to fuel your multi-national dreams. It is a global business management system that integrates all the functionalities of NetSuite in a single bundle and supports multiple languages.

Support Omnichannel Selling
NetSuite SuiteCommerce is a cost-effective platform that can power any selling model on a single platform. The platform comes with capabilities that can effectively streamline your eCommerce business.

Accelerate your Growth
NetSuite contains custom applications built by Prateek Technosoft. These applications are dedicated to extending and the functionalities of NetSuite to suit your business needs within your existing system.
Ready to get started on your journey to business excellence?
NetSuite
Built for the Cloud
Multi-tenant
Built on Oracle Stack
Built to Run a Business
Unified Data Model
Everyone on Same Release

Point & Click Customization
Powerful Scripting
Visual Workflow Builder
Integration APIs
No Version Lock
Built-in Platform

ERP
Financials
PSA
SCM
Omnichannel Commerce
CRM
HCM
BFN

Multi-book
Multi-language
Multi-currency
Multi-country tax compliance
Master Data Management

AI
Machine Learning
SuiteAnalytics
Predictive
WorkBooks
Reporting
KPI's & Dashboards
White Papers
our clients
Micro, small, medium, large. We've worked with companies of all sizes and from diverse sectors. We carry the same passion into every project. Ask these good people about it. Check out a few of our esteemed clients below.